Bridle leather (brown) used for 2 years due to aging.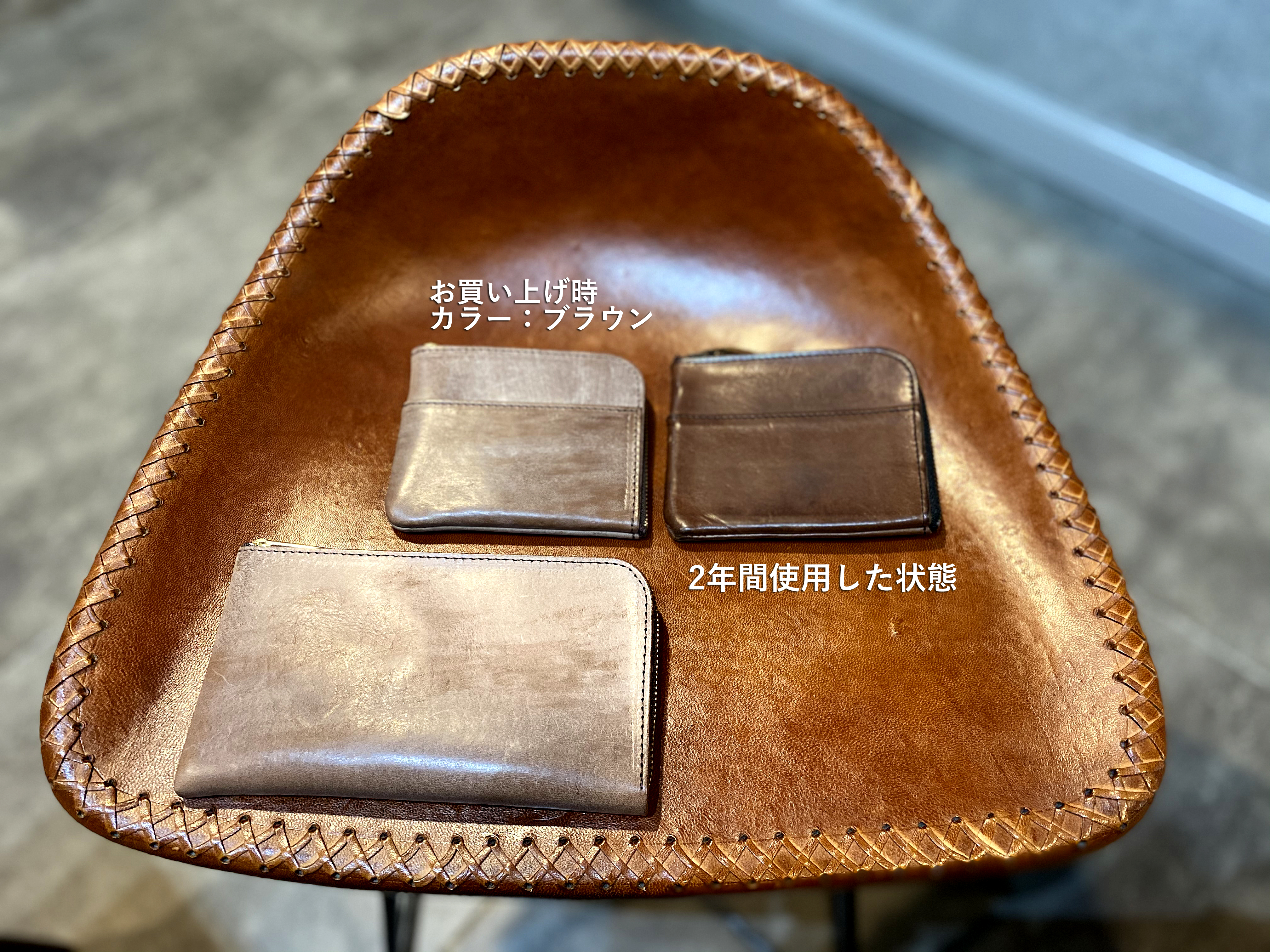 It is also the charm of leather. The photo is a brown type
▼ Aging is also the attraction of leather, and the feeling of "growing leather"
"Aging" changes daily with the use of leather products. It is very attractive, and it is also the secret to using it for a long time.

▼ We use it for SHOZO wallets and L-type mini wallets.
It is also a Comodos brand stance 1. Functionality 2.Good leather .3. Designed and made from the customer's point of view that is actually used.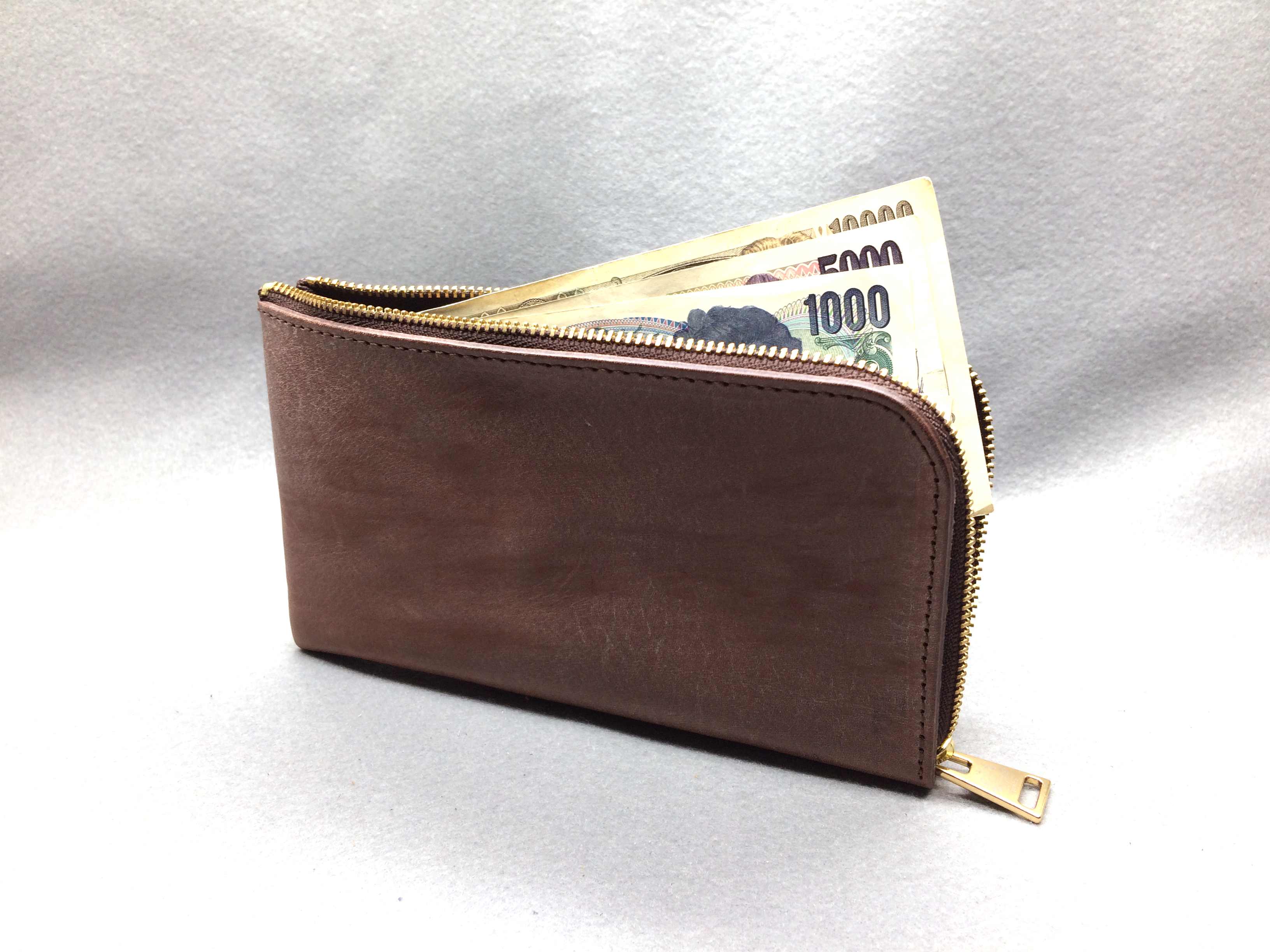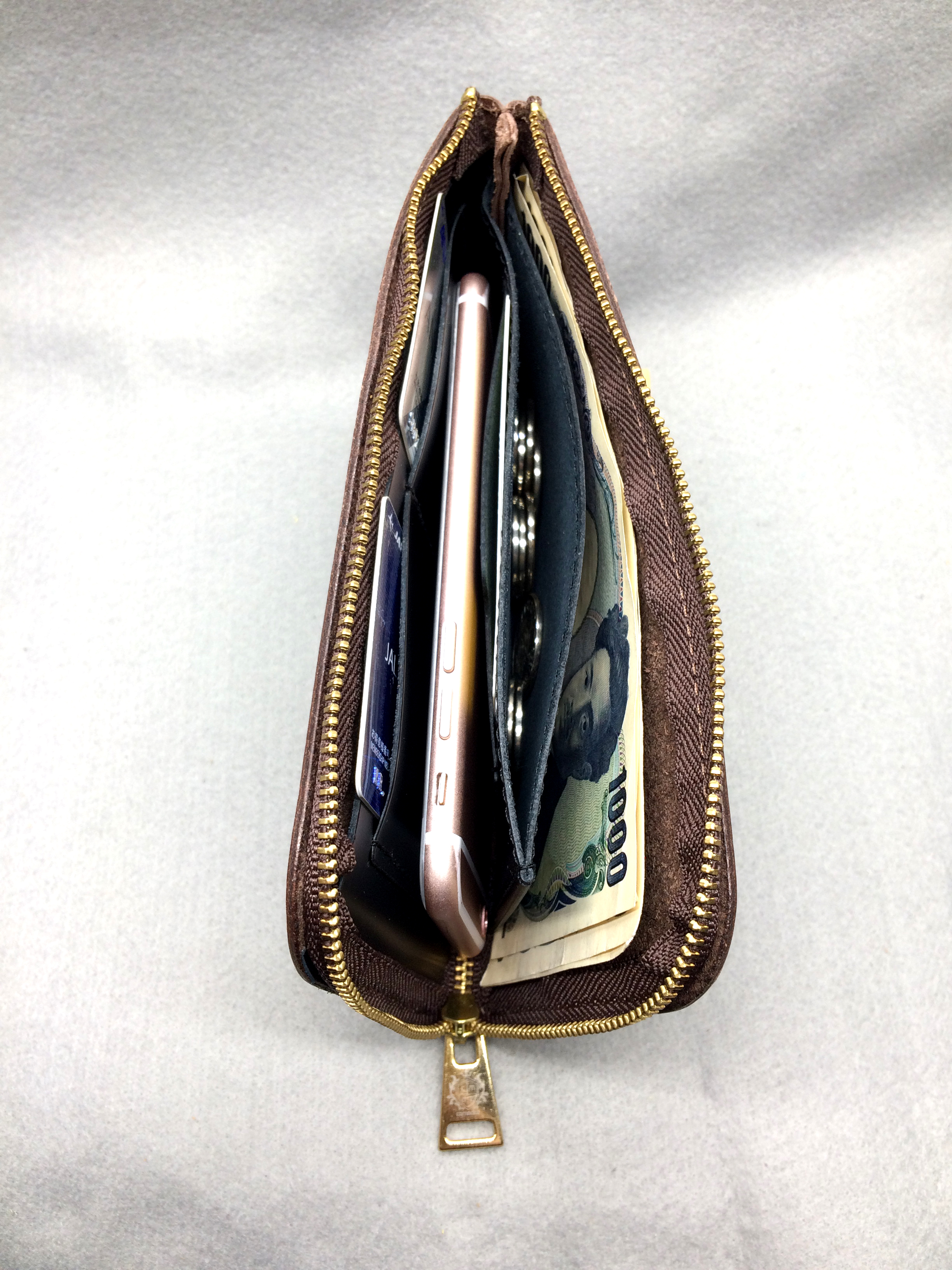 SHOZO Wallet Bridle Leather: Brown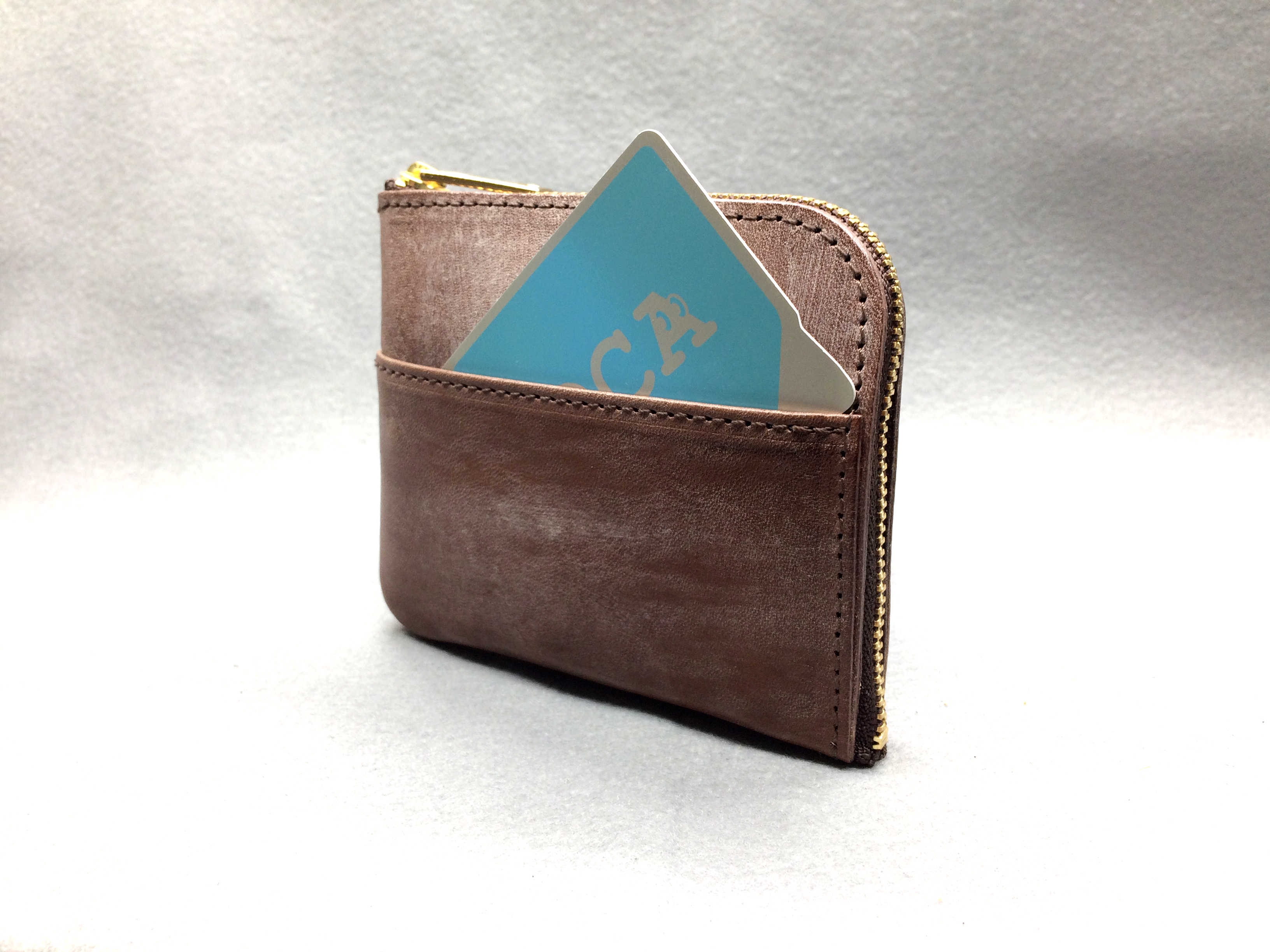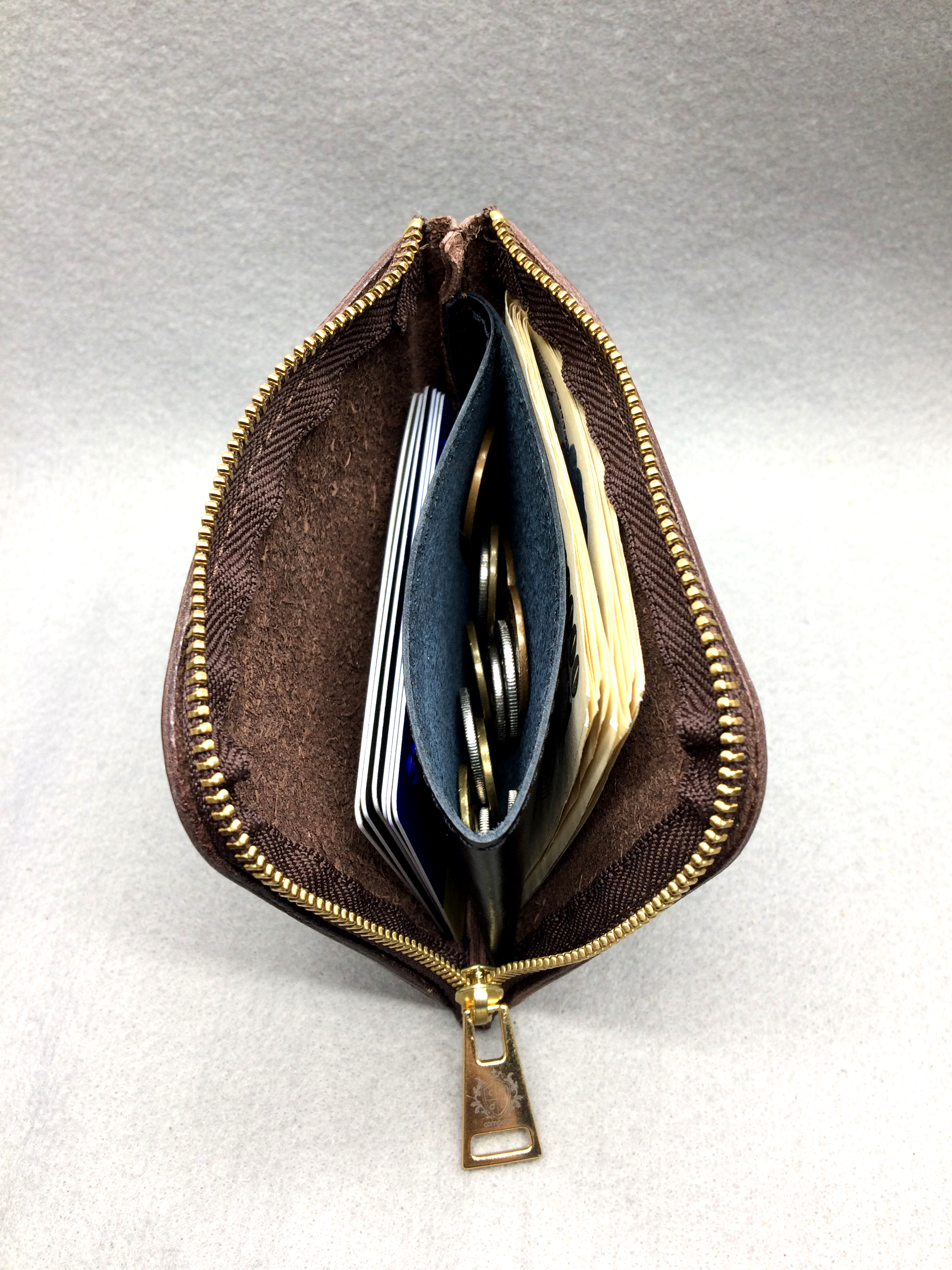 L-type mini wallet bridle leather: brown
▼ Bridle leather "Brown" ... West japan vs. East Japan
Not very popular in Kobe! "Brown". However, it sells well in online shops (towards the Kanto area) .... * Kansai people are flashy and can only sell camel or green ..... Conversely, "Black" and "Brown" are all customers who say "I'm traveling to Kobe!" At the store .... Does anyone know that? .
By the way, brown becomes very dark "dark tea", and it feels astringent. It changes to a solid color with human hand oil and daily use.

▼ SHOZO wallet (bridle leather: brown)
https://shop.comodoz.com/items/24275939

▼ L-type mini wallet (bridle leather: brown)